Video Library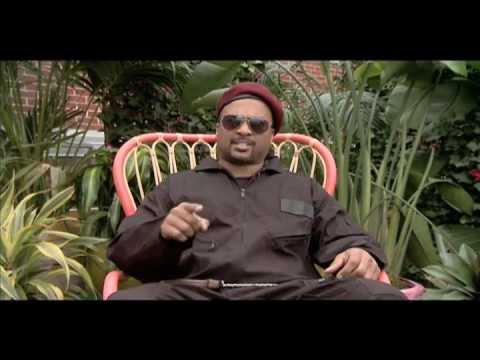 Steven Van Patten
King Mfufu Mfufu, the meanest African dictator to come out of Brooklyn!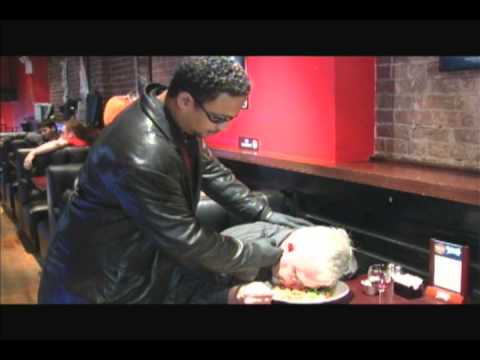 Steven Van Patten
This is part 3 of The Reluctant Hitman series. SEND THE KIDS OUT OF THE ROOM NOW!!!
After experiencing a unsettling dream, The Hitman turns on the criminals who have been blackmailing him.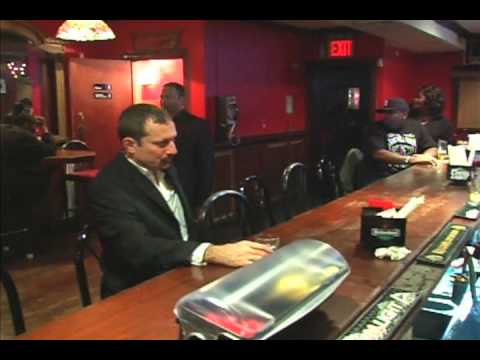 Steven Van Patten
The Prequel to SVP's Reluctant Hitman. A gambler gets caught cheating at cards and forces his brother to rescue him. Featuring "Everything is Going Wrong (And That's Alright), by The Reid Paley Trio. Directed by Steven Van Patten, author of The Brookwater's Curse Vampire Novel Series.